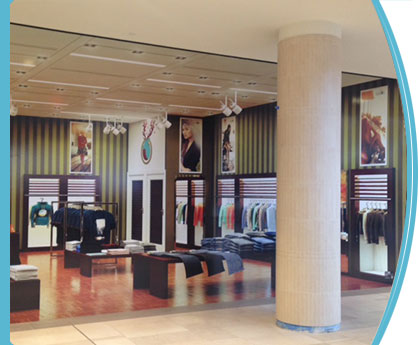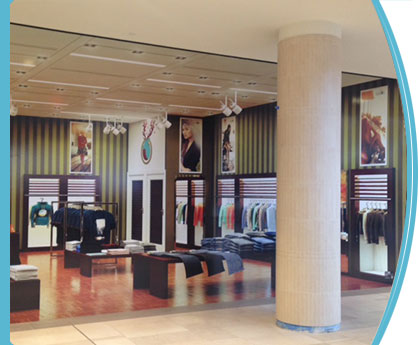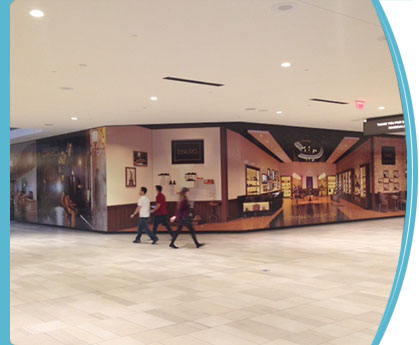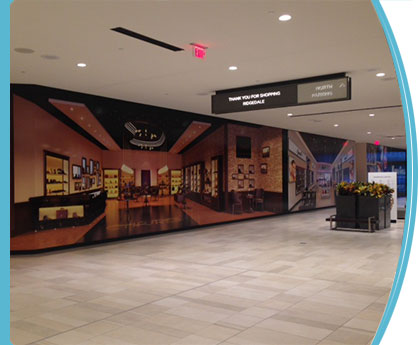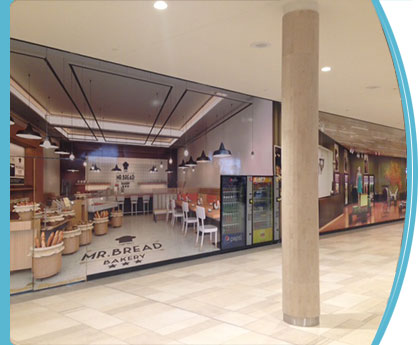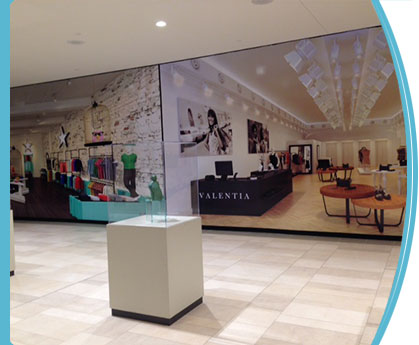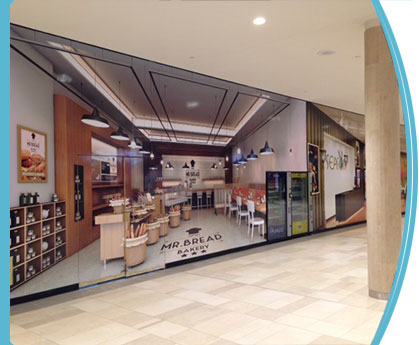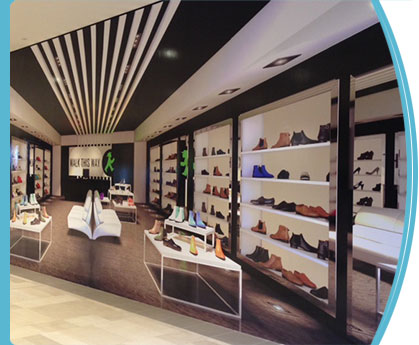 Ridgedale Center Transformation


Ridgedale Center Transformation
One of the Twin Cities' first shopping malls, Ridgedale Center, has been a favorite shopping destination in Minnetonka, Minnesota for over 40 years.
The center has been undergoing a remarkable transformation, which includes the addition of, among others:
A new Nordstrom department store
An expanded Macy's department store
Additional 50,000 square feet of mall space
New restaurants
New decor, more seating, more escalators
Only a couple of weeks before the grand opening, CD Products was asked to support the project with our graphic services. This project included the design, production and installation of 3DWD graphics to multiple vacant storefronts and barricade walls.
The tight deadline and rigor in the design selection made it a challenging project!
Our designs show potential uses for these available retail spaces and improve the overall customer experience for these vacancies.
"Thank you for your assistance and speediness with this massive, last minute project. The graphics look amazing. They are very cool."
- Karen C. Alley, CMD. Marketing Manager, Ridgedale Center